Your opinions and input are important to us! Please select the project survey(s) and contribute to our upcoming articles.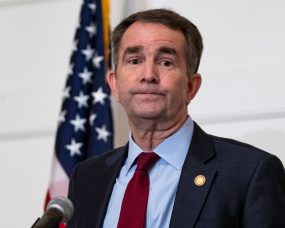 What is Your Reaction to Gov. Northam's Speech to the Corps?
CADETS ONLY - Please send us your NON-ATTRIBUTION reactions and comments to the recent speech to the Corps by Gov. Ralph Northam:
1- What was good about the speech?
2 - What did you dislike or disagree with?
3 - Other relevant comments
We may select YOUR input for the upcoming issue of The Cadet!
Any other questions or suggestions contact us at info@cadetnewspaper.org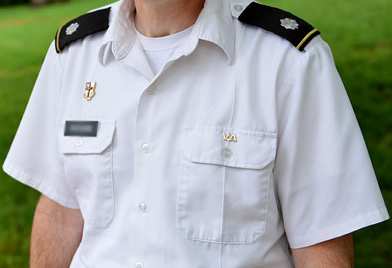 Should Professors at VMI Wear Uniforms?
Should VMI Faculty, Staff, and Administration (Excluding Active Duty military serving in VMI ROTC assignments) wear military uniforms in the performance of duties at the Institute?
Click the button to send us your opinion for an upcoming article in The Cadet