Support local sponsors of The Cadet in Lexington
While visiting Historic Lexington, Virginia, support those local businesses that provide support to keep The Cadet as tone of the oldest independent college newspapers in Virginia and the United States.
Stay at one of our sponsor hotels or inns

Support one of the local businesses
Sponsor Hotels in and around Lexington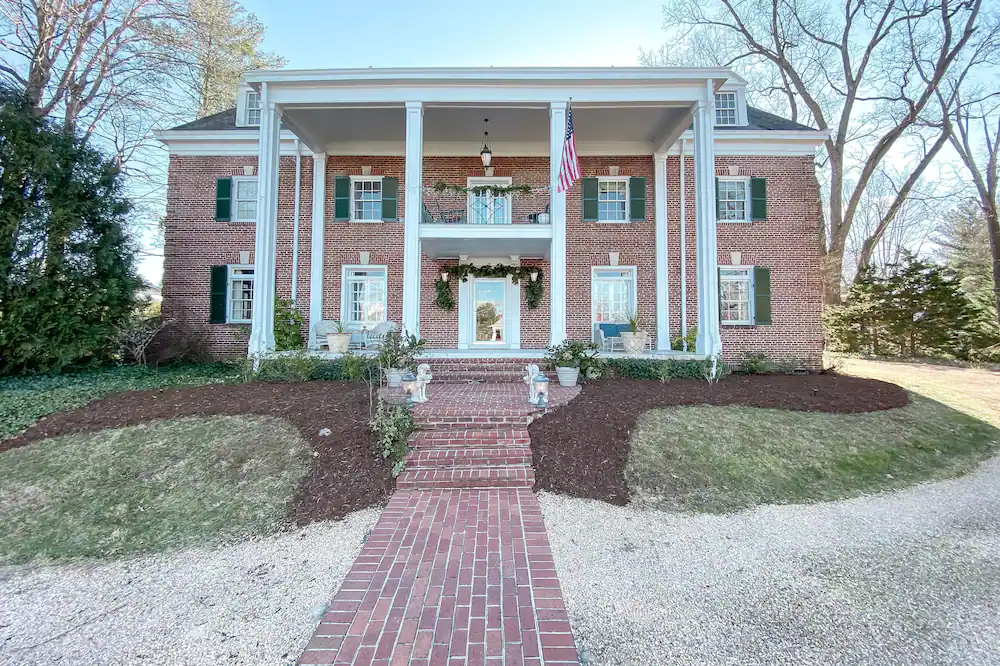 The Abigail Inn
The Inn offers 6 expansive and beautifully appointed guest bedrooms, each with a private bathroom and all the amenities you would come to expect when traveling to a boutique Inn.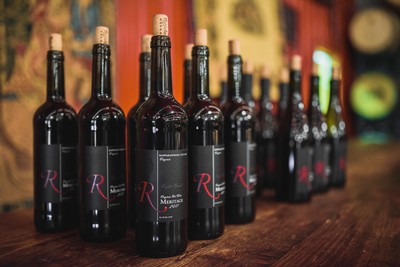 Rappahannock Cellars
National and Internationally award winning wine from a beautiful 85+ acre family-owned farm now consists of 30 acres of vineyard, including new varietals such as Merlot, Petit Verdot, Norton, and others. A great location for any gathering or a visit for a true fine wine experience.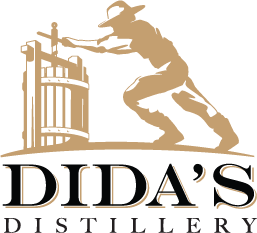 Dida's Distillery
Ultra-premium spirits; luxurious brandy, groundbreaking vodka, and refreshing gin are all made from the family's highest quality grapes pressed and fermented then small-batch distilled in our custom 100 gallon pot/column hybrid copper still.
Sponsor Businesses around Lexington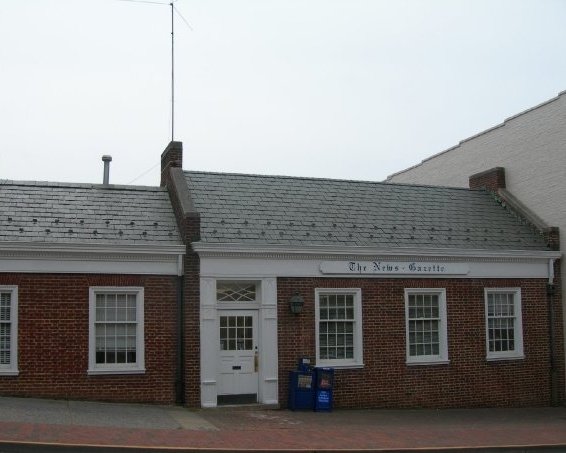 The News-Gazette
The News-Gazette, published weekly, serves Rockbridge County and the cities of Lexington and Buena Vista. The newspaper is part of a publishing tradition dating back to 1801 and has been a valued  partner and supporter of The Cadet as the independent voice of cadets and alumni for over 150 years.